Comprehensive. Contextual. Convenient.

The

power to compete


on Beacon Hill.

MassTrac provides you with the competitive advantage to influence the debate at the Massachusetts State House.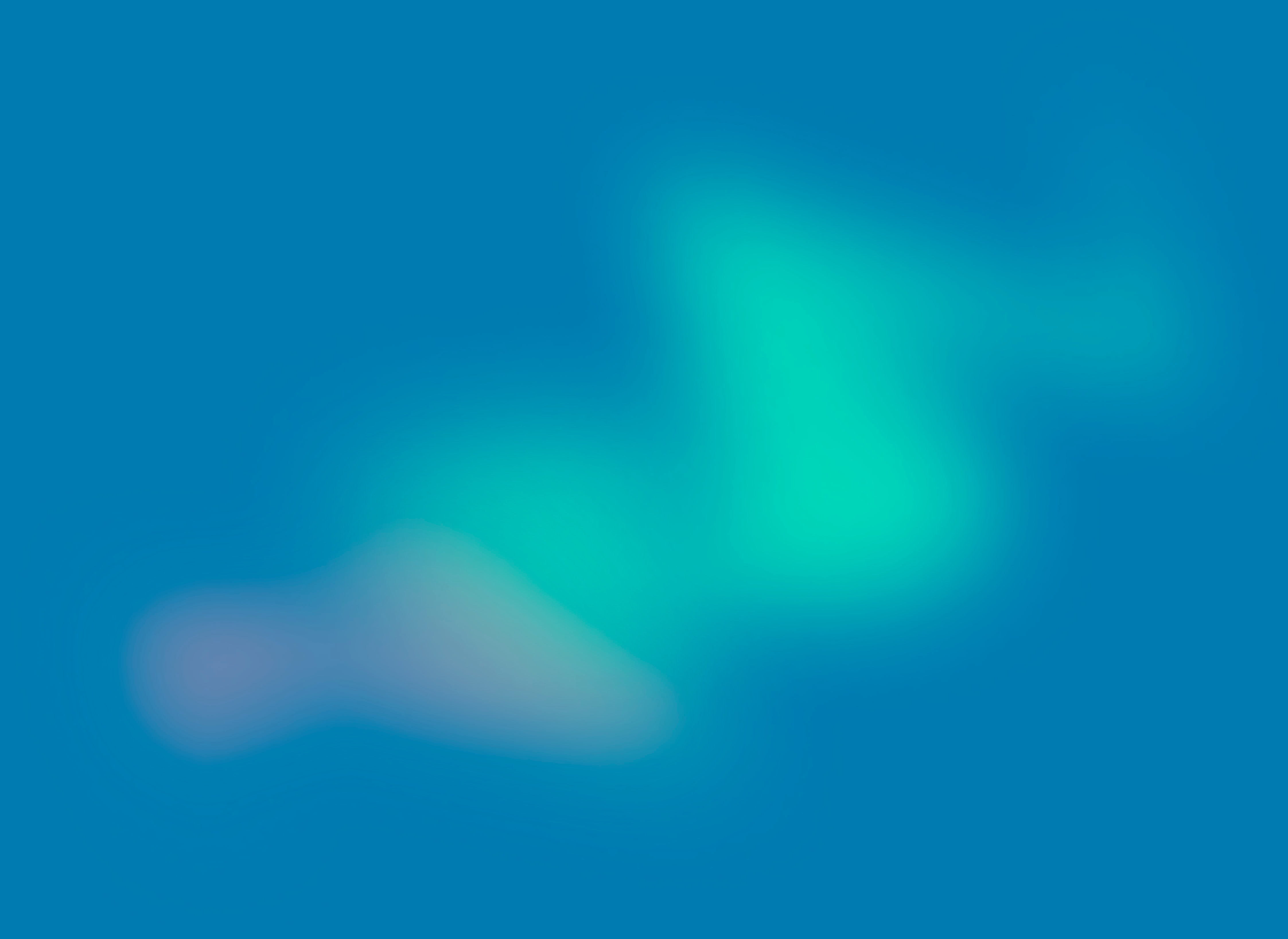 Everything you need for your legislative strategy.
With easy-to-read bill and amendment summaries, plus searchable transcripts of committee hearings and floor debates, MassTrac meets the needs of legislative professionals.
Every bill, summarized for you. Every section of every major big bill, too. Every new version of bills compared to the prior version.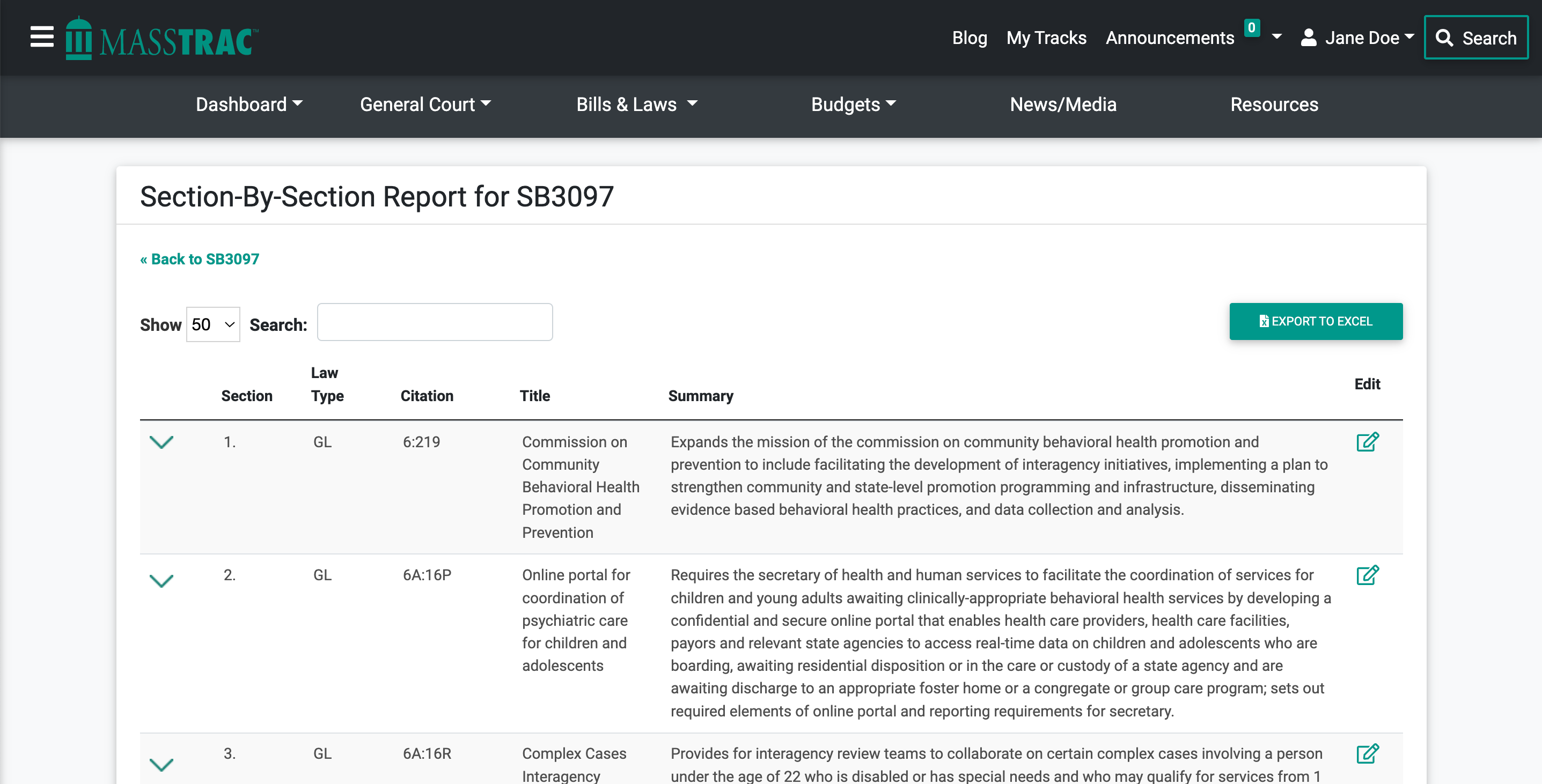 Designed for every kind of government affairs professional.
From the new user to the sophisticated power user, MassTrac tools work for everyone.
Track bills by client. Manage hundreds, even thousands, of bills with ease. Generate client reports, save them for future use — they automatically update. It's easy to stay organized.

STATE & LOCAL GOVERNMENTS

Track governing statutes – or your municipality. Follow your delegation or relevant line items. Decode appropriations within budgets. Anticipate legislative changes that will impact you.

Stay on top of legislative and regulatory hearings. Keep your members, legislative, and executive committees informed. Search across hearing transcripts to find anything you may have missed.

Monitor legislation for clients. Access the quickest source of proposed and actual changes to laws. Conduct historical research on statute change. It's the best way to determine legislative intent.

Contact legislative staff with just one click. Share bills with other stakeholders. Discover which legislators are most aligned with your goals with our scorecards.

Stay ahead of the curve by identifying potential legislative threats and opportunities early. Manage the process from wherever you are - whether it's Boston or Boise.
Trusted by these organizations
Ready to get

the competitive edge?
For pricing and more information about InstaTrac or other services we offer, send us a message.